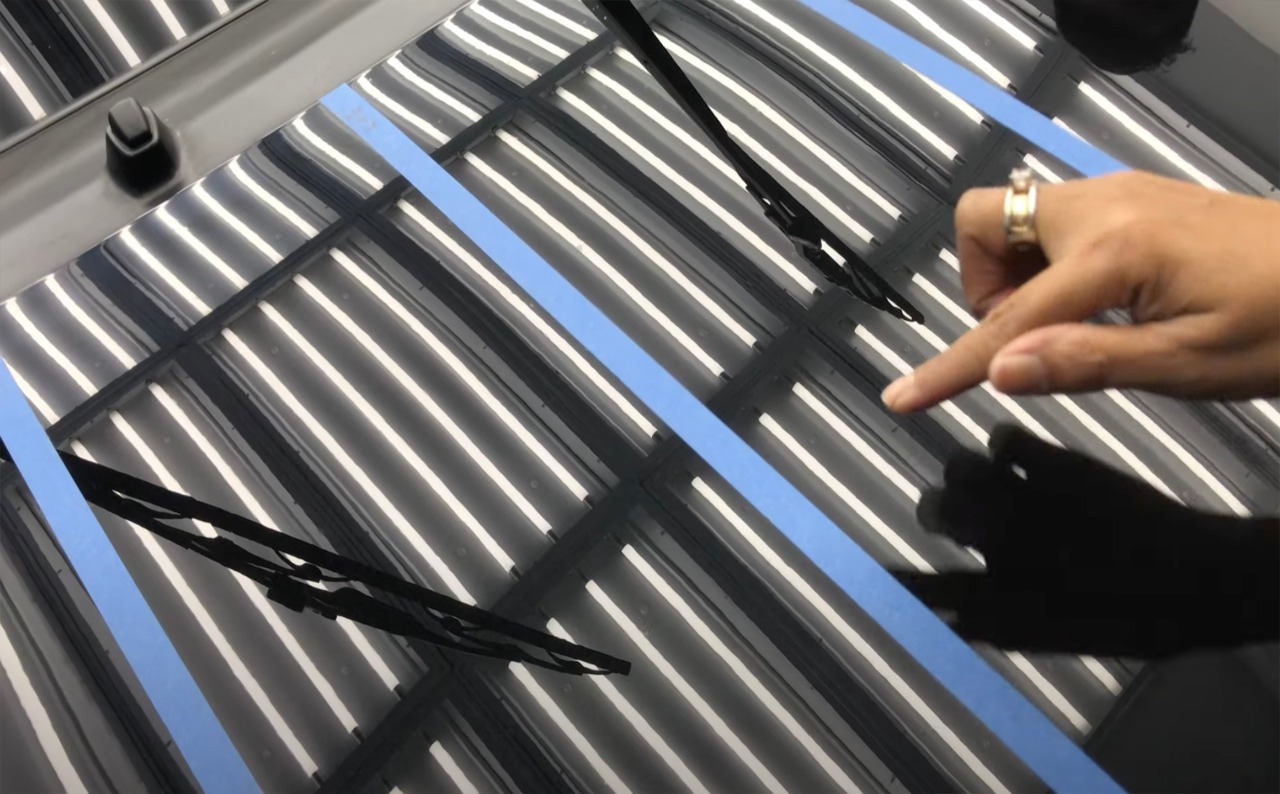 Although the name Ceramic Coating or Polydimethylsiloxanes (PDMS) is already widely known among detailers and consumers, however coating on higher chemical platforms such as (Thin Film) Ceramic Coating  based on crosslinked silicon-nitrogen polymers and ceramics derived from reactions of dichlorosilane with ammonia are not really well understood.
NANO-CERAMIC®,  vertical supplier and manufacturer with its own labs and producer of both types, will answer eight frequently asked questions about common PDMS versus the SIBC – SIO1- SIO3 – SIO5 (Thin Film) Ceramic Coatings.
After reading you will have a better understanding about these impressive high-tech coating systems.