SUPERIOR IN ANTI-MICRO SCRATCH
WATCH THE HARDNESS VIDEO AND CONVINCE YOURSELF
Our coatings are especially engineered towards maximum hardness without loosing the self cleaning properties.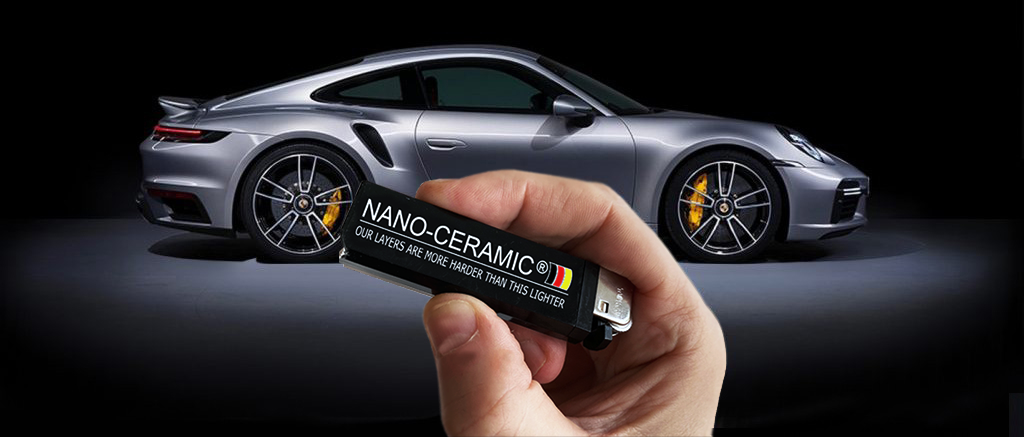 NEW! TRINITY FUSION CERAMIC COATING TECHNOLOGY
10 YEARS 200K Miles - 300K km
HIGHLY COMPETITIVE WITH PPF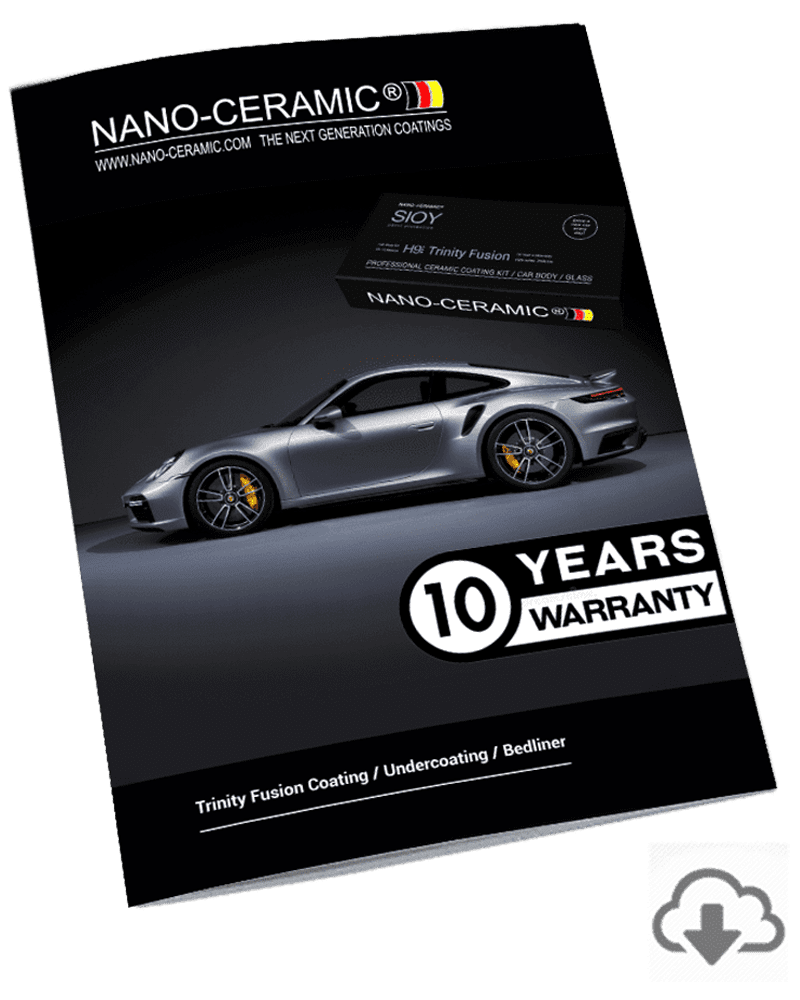 DOWNLOAD BROCHURE
NEW! UNDERCOATING & BEDLINER
THAT WILL LAST FOR DECADES
FOR UNDERCARRIAGE - CHASSIS - WHEEL ARGES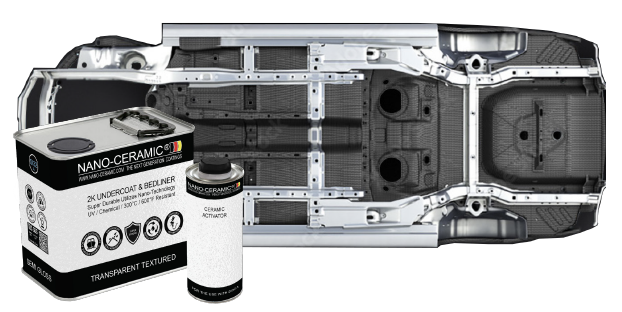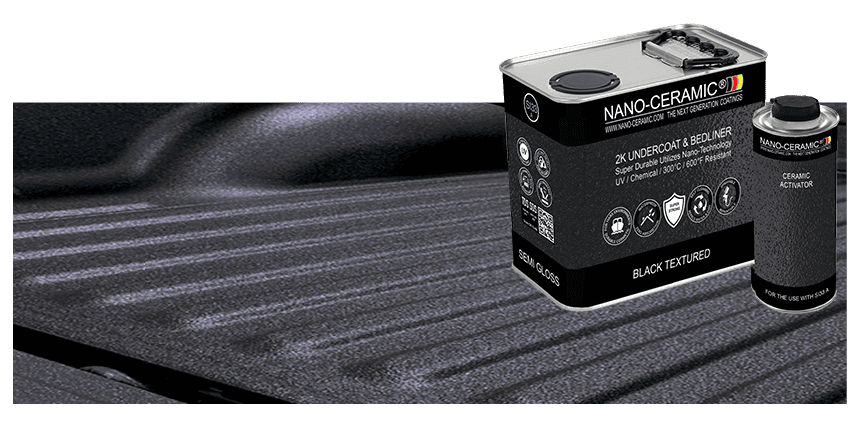 IMPACT RESISTANCE 1KG/80CM, NON FADING AND PERMANENT HYDROPHOBIC
OR CHOOSE YOUR ONE OF OUR STANDARD COATING PACKAGES
SUPERIOR OR EXTREME TREATMENT WITH
1 - 3 - 5 YEARS WARRANTY
DOWNLOAD BROCHURES
MAXIMUM DURABILITY COATINGS
BEST AUTOMOTIVE COATING SOLUTIONS AVAILABLE IN THE MARKET!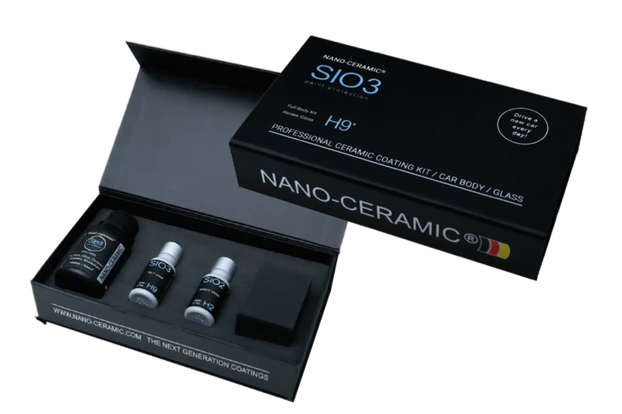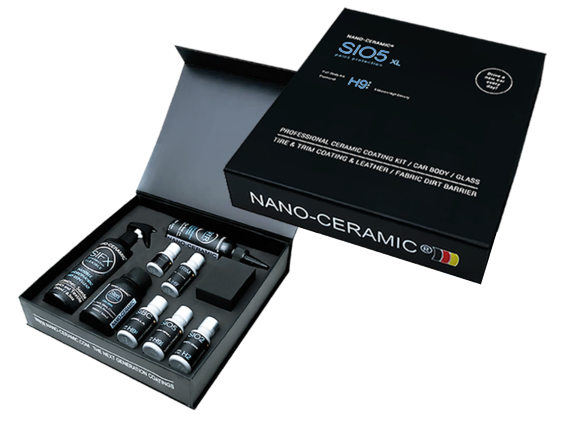 SUPERIOR AFTERCARE PRODUCTS
HIGH TECH MAINTENANCE SEALERS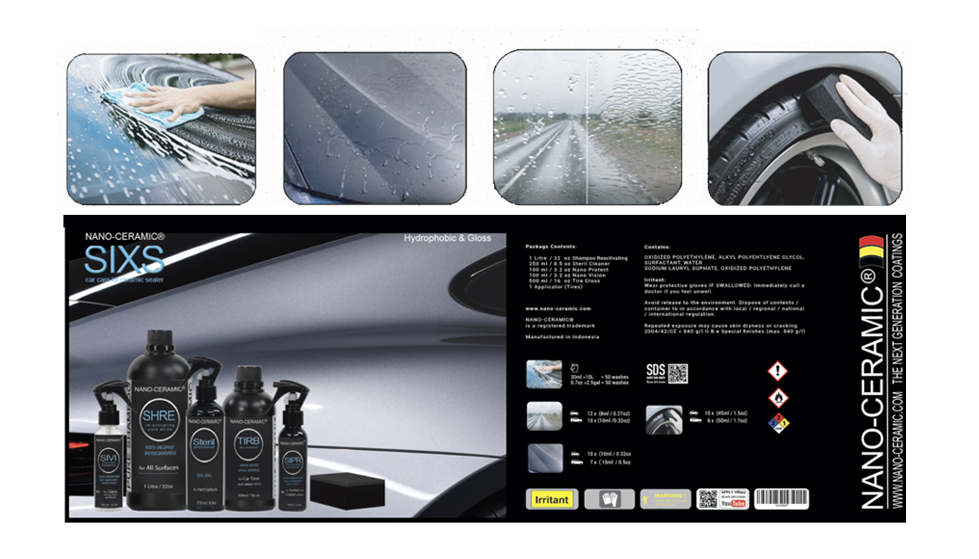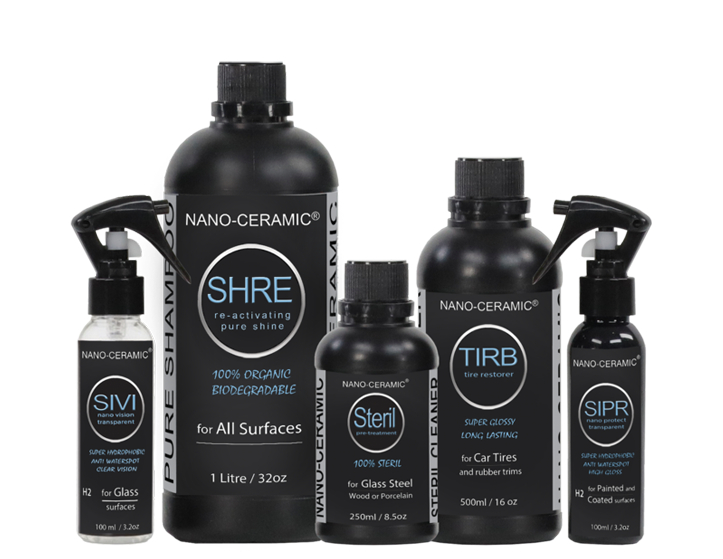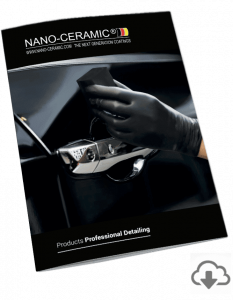 DOWNLOAD PRODUCT BROCHURE
SEARCH YOUR NEAREST INSTALLER
Ceramic Coating
PPF Ceramic Shield
Thermal Insulation Film
Clean & Protect
Permanent Coating System
Corporate Head Office
Master-Distributor
Distributor
Installer
Store