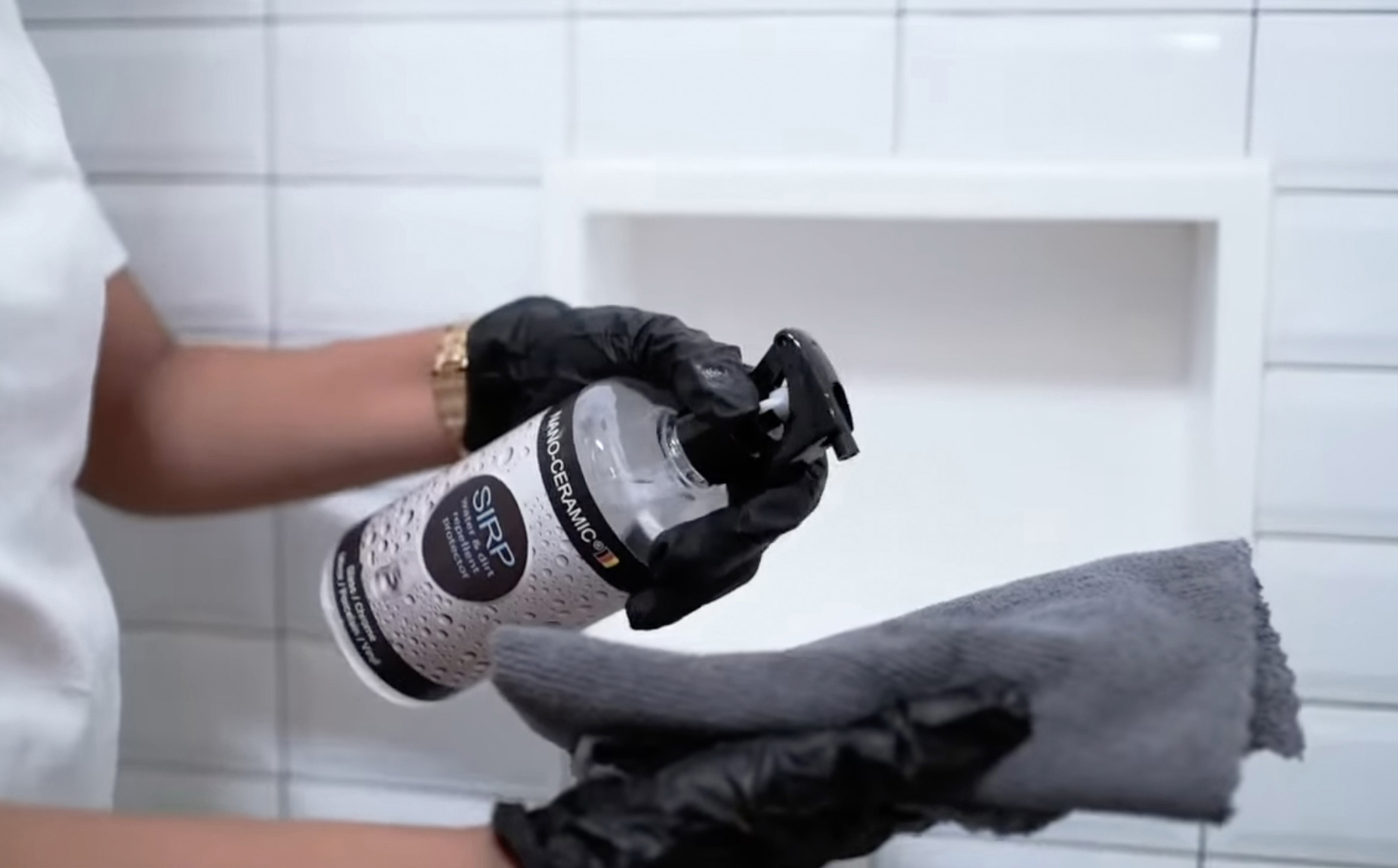 FAQ about Clean & Protect
span style="font-weight: 400;">Almost all new developments resulted from the Automotive Industry, where small LED lamps first came to light. Nowadays there is hardly any public space or home that is illuminated with conventional lighting. We see the same trend with cleaning aids. If  (Thin Film) Automotive Ceramic Coatings are already familiar to you, then you are definitely taking this next step.
NANO-CERAMIC® has done in-depth research in the hotel industry where cleaning efficiency is an everyday issue. Their total solution aroused our interest. After you read it, you will better understand how easy it has become to save on cleaning time and, more importantly, how to keep your indoor and outdoor surfaces looking like new.
WHAT ARE THE MAIN CLEANING PROBLEMS THAT HOMES, HOTELS, OR OTHER PUBLIC PLACES SUFFER?
We noticed that the biggest damage occurs because of the fact that many cleaning products on the market contain color chemicals (for marketing purposes) or contain too strong chemicals, especially if they are not diluted in the right way. These in combination with UV radiation (sunlight) are the main factors of damage and discoloration from the surfaces. In addition, cleaning aids for cleaning staff are all very similar.
The mistake of using a floor cleaner on the wrong surface is easily made. Such small mistakes can cause huge damage throughout the hotel. Because of the damage interiors has to be renovated in a short period of time, resulting in high costs. Such damage can be avoided by using the NANO-CERAMIC® "Clean & Protect" products. All of these products are completely ECO-friendly and Safe to Use.
(read more here below)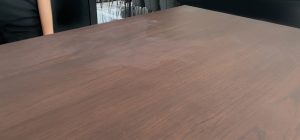 WHICH KIND OF PRODUCTS DO YOU REALLY NEED FOR GENERAL CLEANING AND PROTECTION?
The NANO-CERAMIC® Clean & Protect collection is small and very easy to understand, next to this are all products safe to use, contain no polymers, nor any heavy acid or coloring chemicals, and are produced conform EU/ECHA USA/OHSA CANADA/WHIMS regulations.
Each label contains two scannable QR-codes that lead to the instructional video and to the safety data sheet
In this way, the products comply with the latest OSHA Hazard Communication Regulation of November 2020 which states that the SDS safety data sheet must be available at all times to end users and cleaning staff.
In addition, there is a full-color brochure on the website www.nano-ceramic.com, in which all products are described in detail.
PRODUCTS NEEDED FOR GENERAL CLEANING AND PROTECTION PURPOSES
FOR CLEANING PURPOSES:
SCRUB Non-Scratch Scrub Cleaner

WSRE  Mineral remover

MPCL   Multi-Purpose Cleaner 

SHRE   Pure Shine Shampoo

STERIL Cleaner
FOR PROTECTION PURPOSES:
SIRP Repellent Coating for Glass or Lacquered Surfaces  

SIO7  Anti-Scratch Coating for Chrome and Stainless-Steel

SIGS Satin Glossy Sealer for All Surfaces 

SIFX Dirt Barrier for Fabric, Canvas, Carpet, and Leather

SIO8 Dirt Barrier for Natural Stone and Natural Wood

SIFP Hard Floor Polish for Marble, Wood, and Ceramic  
FOR UV BLOCK PURPOSES: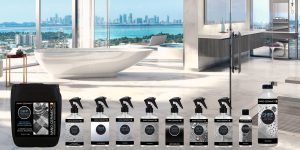 HOW DOES IT WORK?
When applied to an exterior, the nanotechnology embedded in ceramic coating forms a durable, chemical-resistant barrier. By permanently bonding with a surface, the liquid polymers decrease tensions and are protecting exterior surfaces from deteriorating over time.
BENEFITS IN A NUTSHELL?
Make surfaces clean with ease and with just enough chemical strength

Repels water stains and prevents limescale in bathrooms and on glass windows/doors

Dissolve minerals and scum without heavy acids on all kinds of surfaces

Prevent oxidation of chrome, aluminum, and steel and make them self-cleaning

Protect fabrics of sofas, carpets, canvas, suede, or leather with a durable dirt repellent barrier

Renews all hard surfaces with a satin-gloss look

Polish all hard flooring with a two times longer interval and save 50% on labor cost 

Coat stainless steel and make it anti-scratch, anti-fingerprint, and easy to clean

Protects natural wood and stone with a water and dirt repellent barrier
Extend your refurbishing cycle and save money
SAVE TIME WITH CLEAN & PROTECT
Think about how many times you cleaned the inside of your home. No matter how many times you wipe down the countertop or try to remove the kids' fingerprints from the fridge, it doesn't shine like it used to. The truth is every surface is susceptible to scratching, staining, grime, and scum. With ceramic coating, the surfaces and furniture in your home are protected from everyday use and left with a superb repellent satin-glossy finish.
Segments served :
Residential homes

Hospitals, Government buildings

Hotels,

Restaurants

Shopping Malls

Boating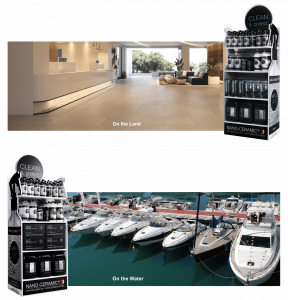 IN CASE YOU LIKE TO RECEIVE MORE INFORMATION ABOUT NANO-CERAMIC® PLEASE VISIT WWW.NANO-CERAMIC.COM